With the airing of the 1st episode of the latest season (Season 6) of The Walking Dead already done, my Mondays won't be so blue anymore, well, for the next few months at least. Yay!
The Walking Dead TV show is such a hit that it has influenced the zombie/post-apocalyptic/survival genres of shows and even video games. I don't know how many are aware of the spin off show - Fear The Walking Dead, a show set in TWD universe but of a different timeline. Like how TWD started out when the zombie outbreak had already happened, Fear TWD started out days before the outbreak occurred. It is quite a good show.
Even in the video games industry, TWD had made such an impact that many game developers adopted its title and made great games out of it :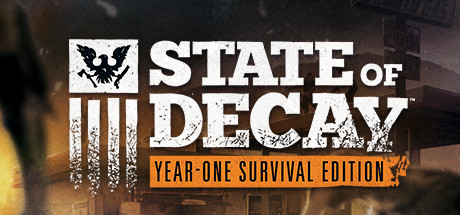 The Escapist The Walking Dead :
this is by far, my favourite of TWD simulations. Graphically, it is 8 bit, minecraft pixel like, but it sure is one heck of a TWD game. This is by far the only game that puts you in Rick Grime's shoes. It also stays closely to the comics which is pretty awesome. You can find it in steam for $18.00
here
.
I am pretty excited about the new season of TWD. I might prolly buy some unhealthy snack before going back tonight. I can so imagine it....me on back lying lazily on the couch, whatever unhealthy snacks I bought on my left hand, TV volume at an optimal level 20 and listening to that distinct sound track as the show starts out. My oh my!
Khai